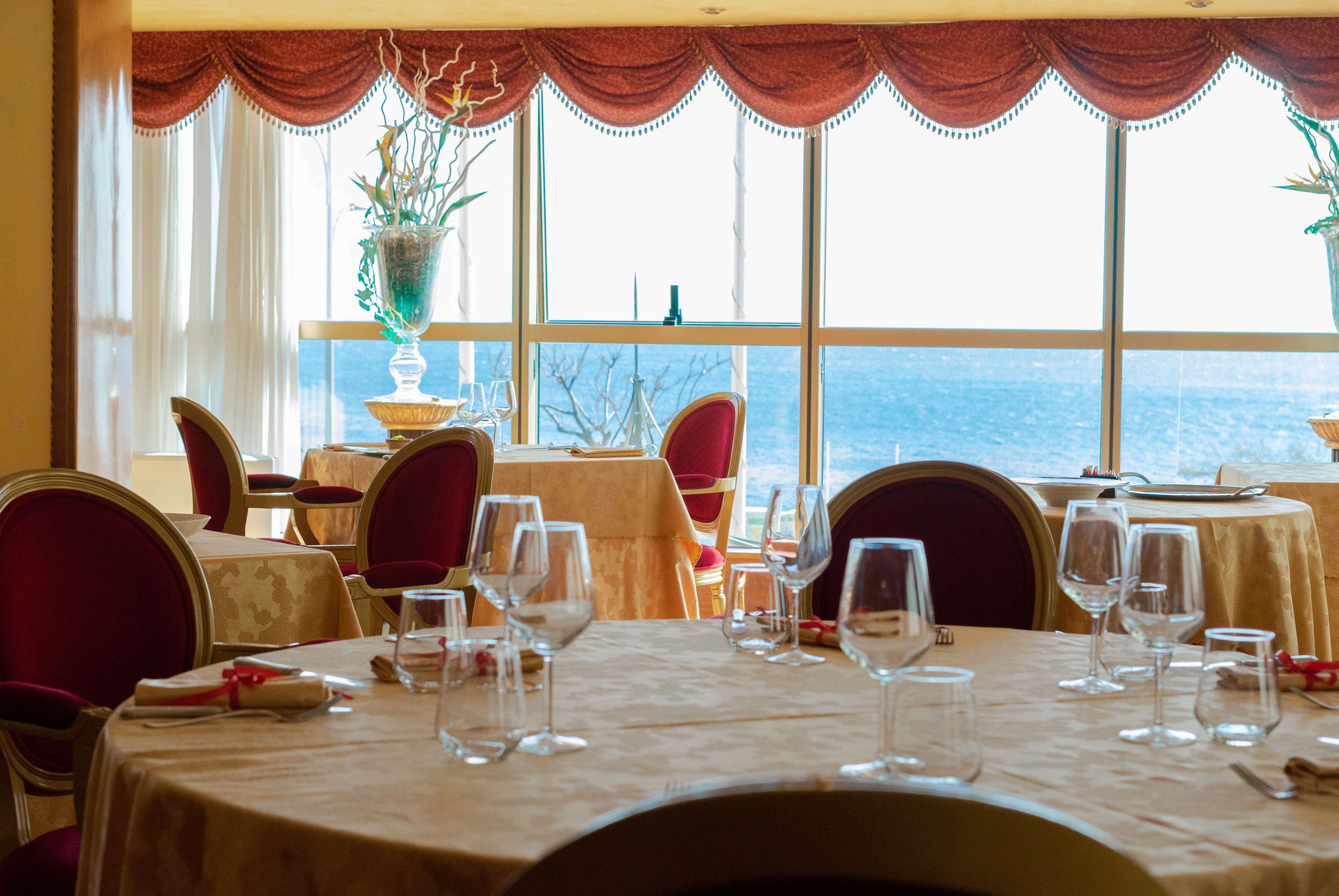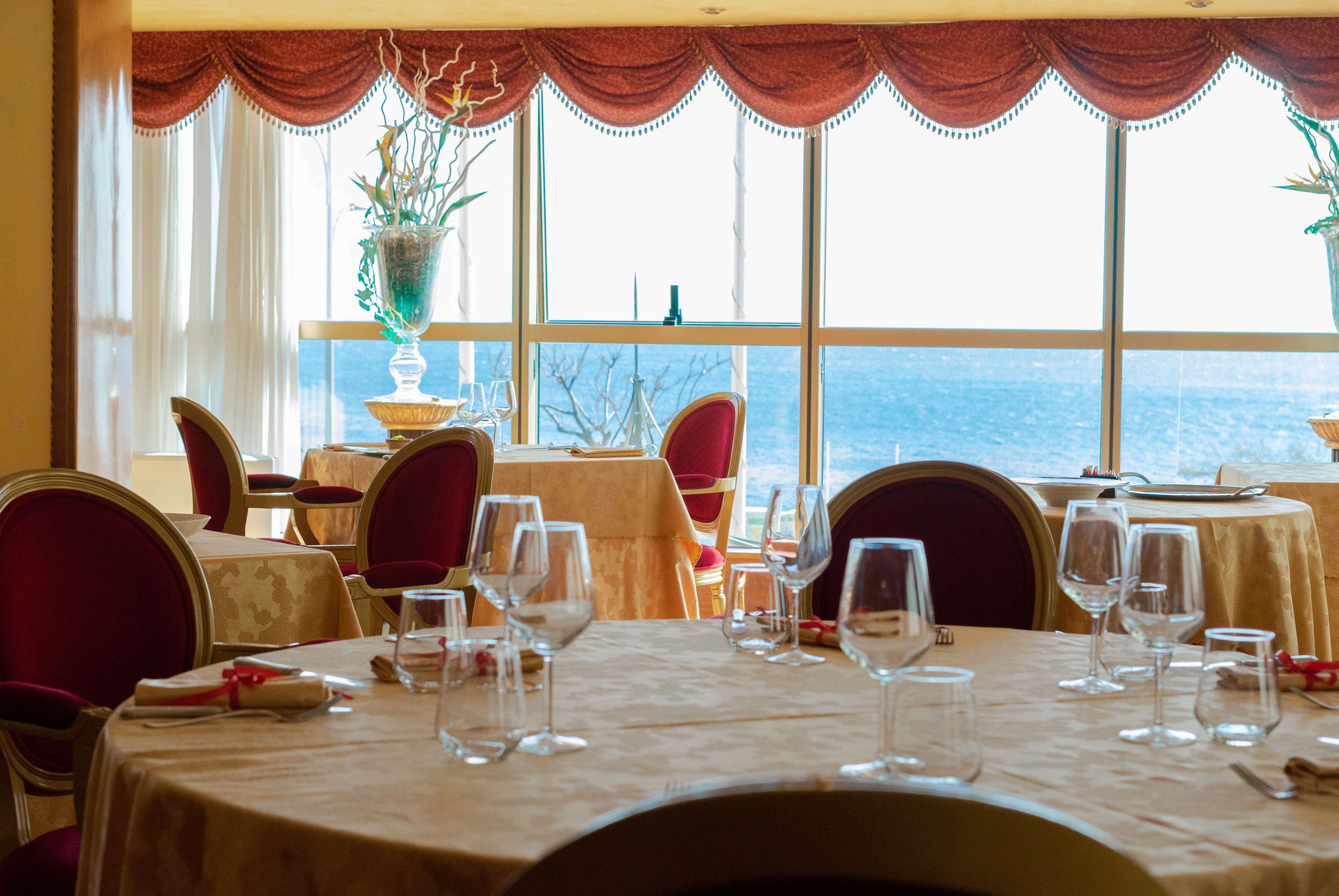 Restaurant
The Hotel Palace, a 4-star hotel, has a large sea-view restaurant, ideal for all kinds of ceremonies, business lunches or dinners, simple rendez-vous. It is also open for guests outside the Hotel.
The Chef Antonio Vaccaro develops a Mediterranean cuisine with products for most of the territory. Create the menus and combinations that are expertly made by his staff. The team was trained by the chef according to his cooking principles and techniques.
Breakfast at the Hotel Palace!
In the breakfast room every morning there are delicious cakes made directly by our Chef, traditional cold cuts and cheeses, seasonal fruit and a rich beverage corner.
At our hotel's breakfast buffet you will find:
pastry corner with cakes produced by our Chef, croissants, jams, honey
dried fruit
fresh fruit
typical products: cheeses and salami from Calabria DOP
national cold cuts and cheeses
eggs, bacon and Würstel
fresh milk and yogurt, corn flakes
express coffee service
bread