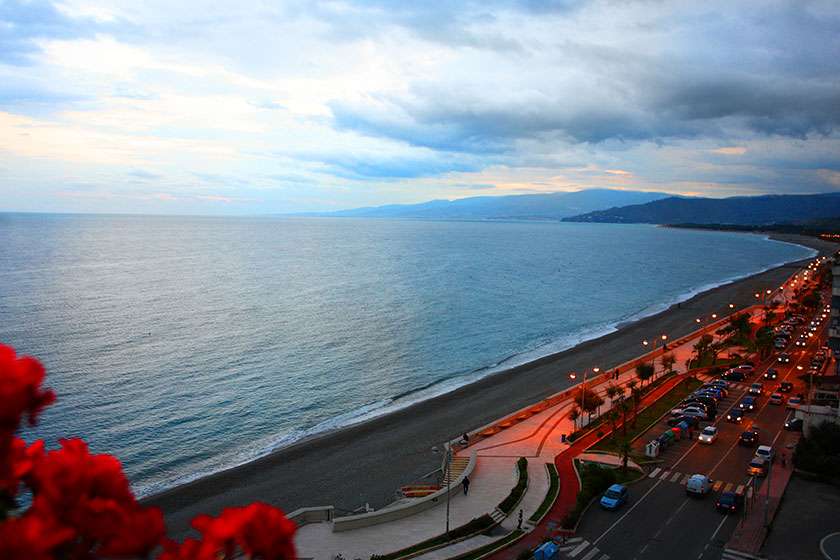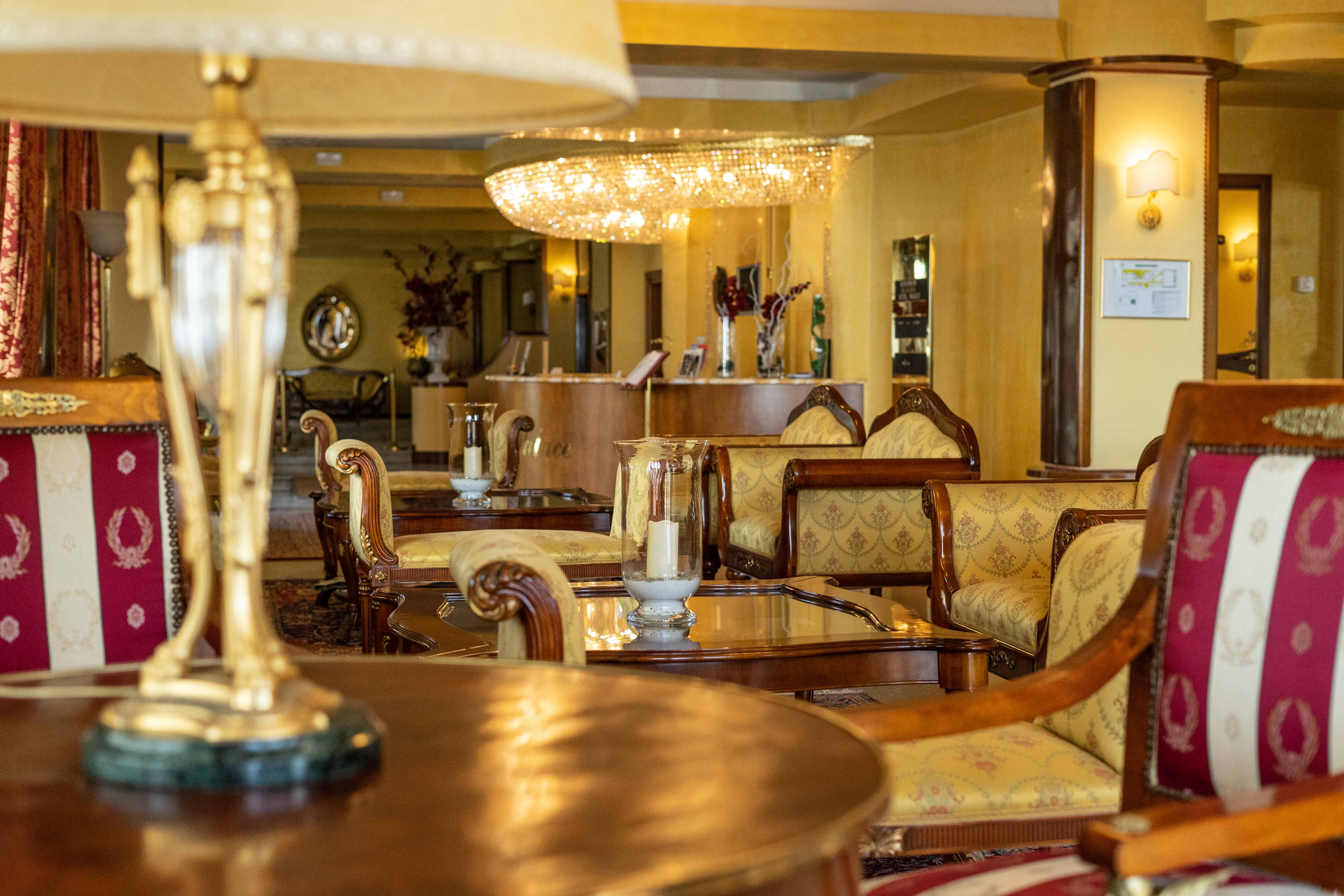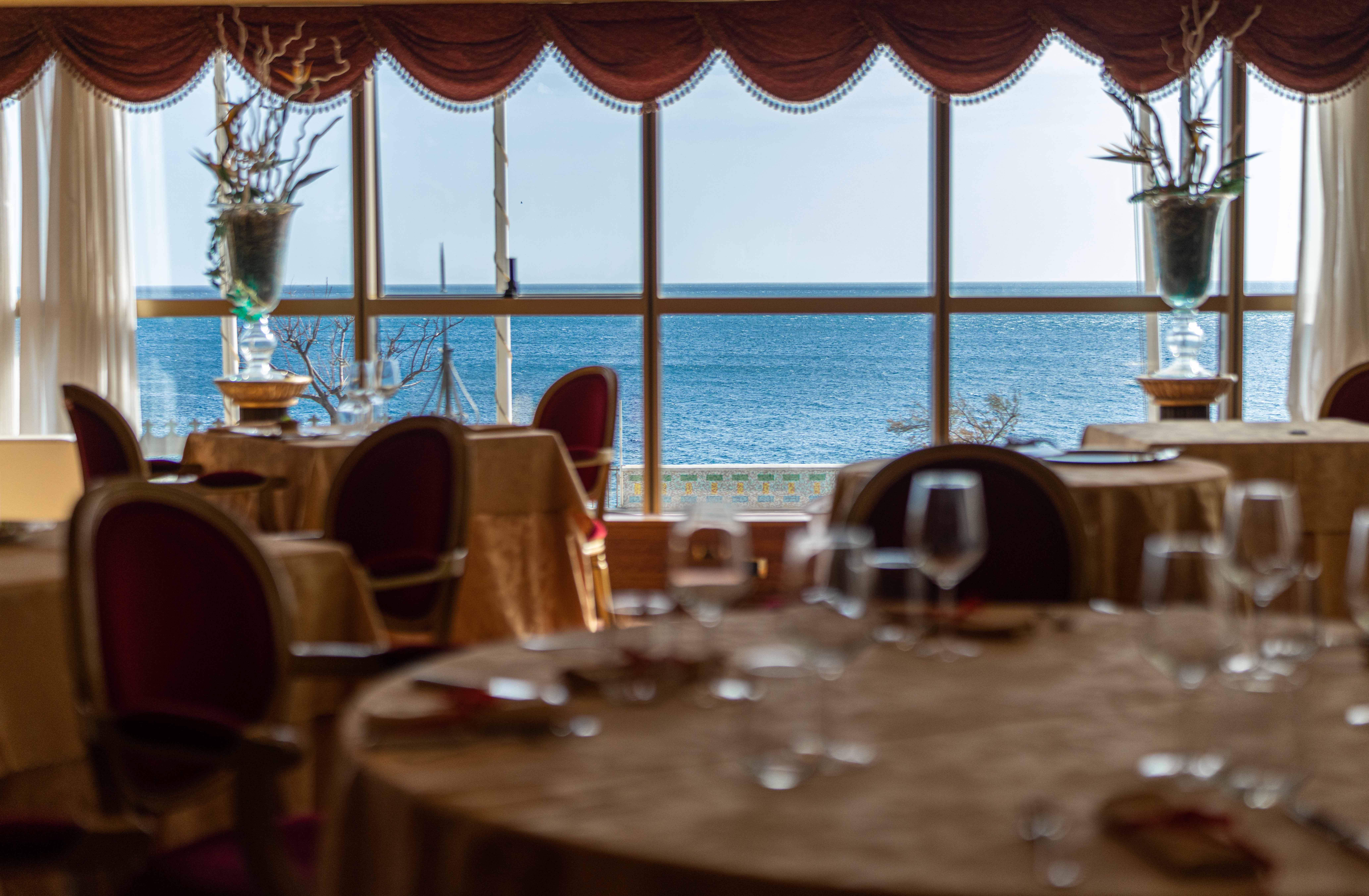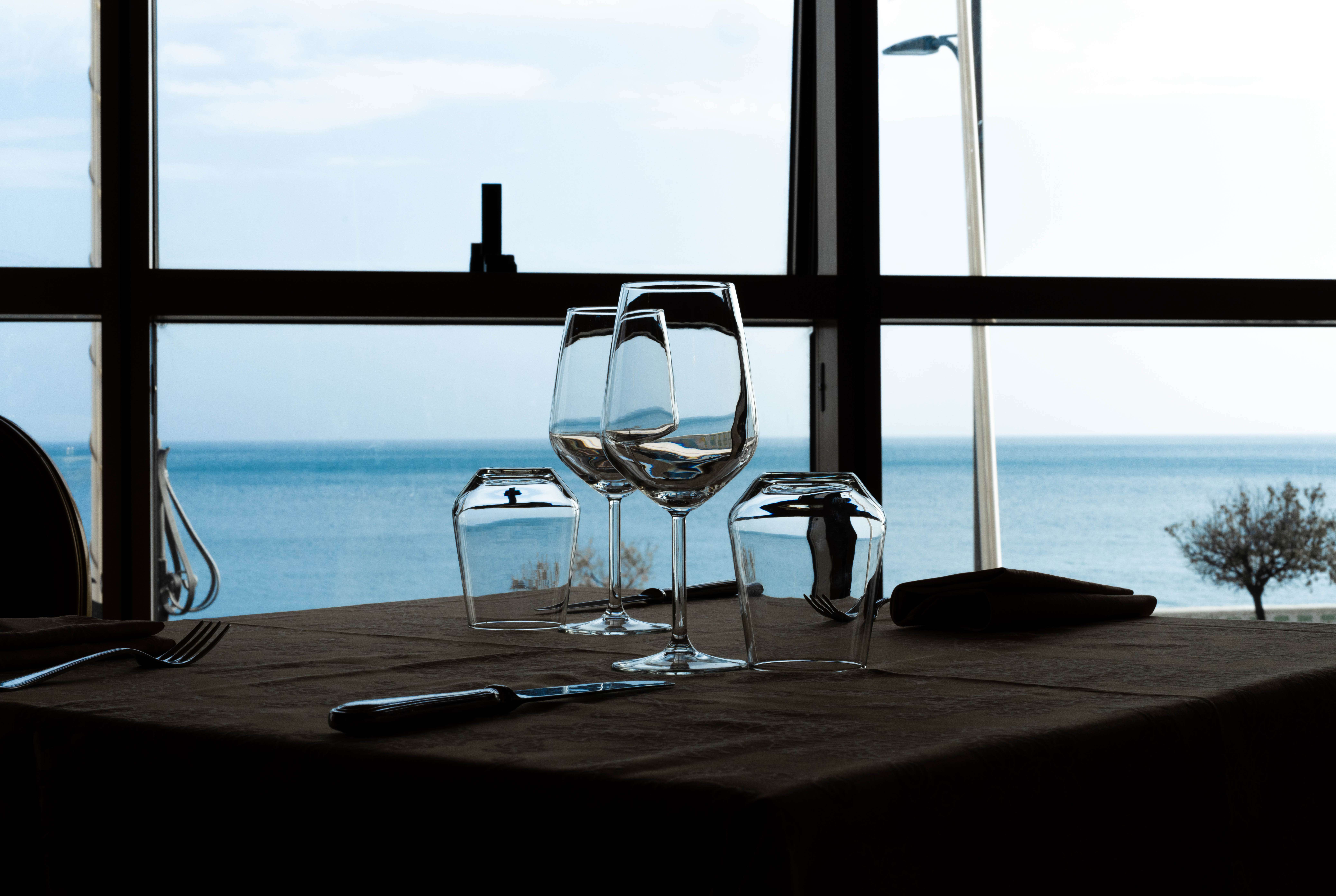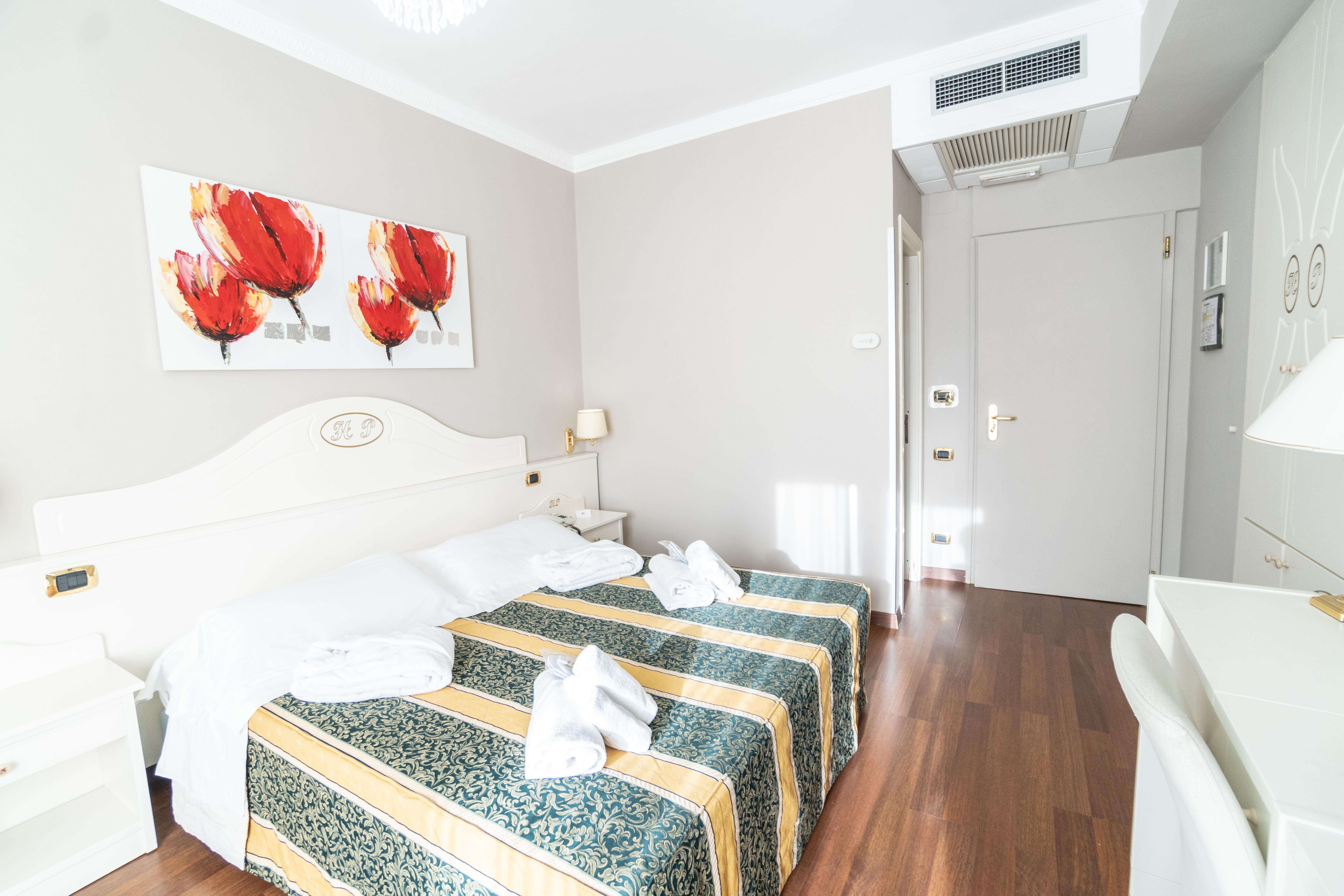 Hotel Palace Catanzaro
4-star hotel located on the seafront in Catanzaro Lido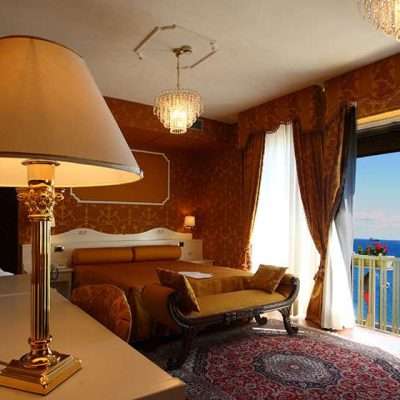 The best solution for your vacations in Calabria awaits you at Catanzaro, in the comfortable rooms of the Hotel Palace, a 4-star hotel overlooking the splendid Ionian Sea, with a private beach, ample common spaces and a reserved parking space for your car.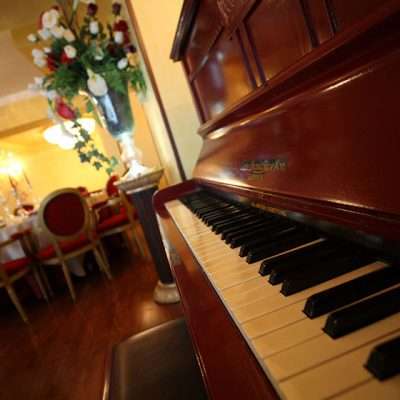 Work demands efficiency, functionality and the availability of the best services. At any time of the year, Hotel Palace in Catanzaro welcomes business travelers in comfortable rooms equipped with an ADSL line, Wi-Fi and 2 meeting rooms.

Booking directly is worth your while!
You can only find the best offers on the web by booking directly here, on our Official Website!